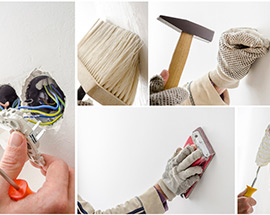 Purchase Plus Improvements Mortgage
Making an offer on a Property that needs some work? No Problem!
Making an offer on a property that needs a Little extra TLC, windows, doors, flooring, even kitchen or bathroom repairs. Maybe you want to give your new property a facelift or install heat pumps. Certain lenders offer a Purchase Plus Improvements Mortgage that offer you anywhere between 10 to 20% of the purchase price to complete renovations. How this is done is when you submit your purchase application you must also have quotes for the work you would like to have done which will include materials and labour. This quote is sent to the bank with your application. The total amount of renovations will be added to your mortgage amount. The funds will be held in trust by your lawyer or by the lender until the work is complete. Once the work is complete the lender may ask for reciepts or they may do an inspection to insure that the work was completed as per the quotes you provided the bank with your mortgage application for your purchase. Once this is verified by your Lawyer / Lender the funds will be released to you to pay your contractor or to reimburse you for the renovations.
You will not pay a higher interest rate for this product. Contact me for more details

Jennifer Gaudet

Military Mortgage Specialist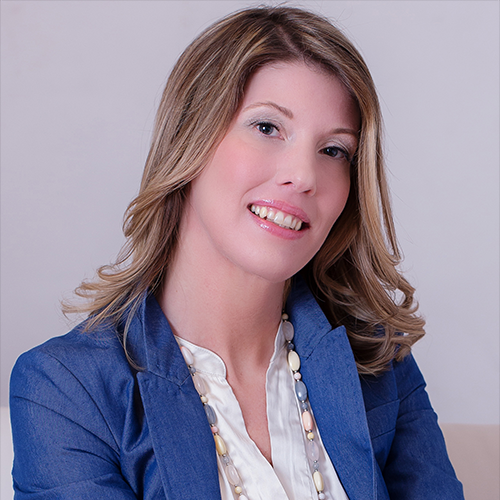 BE IN THE KNOW!
Thank you for signing up to receive emails from us on the latest mortgage rates and interesting home ownership news.

You will receive a confirmation email from donotreply@migroup.ca with a link that you will need to click on to confirm your email address.

We value your interest and look forward to keeping in touch with you!
Latest News