Please Review Canforce Mortgage Inc.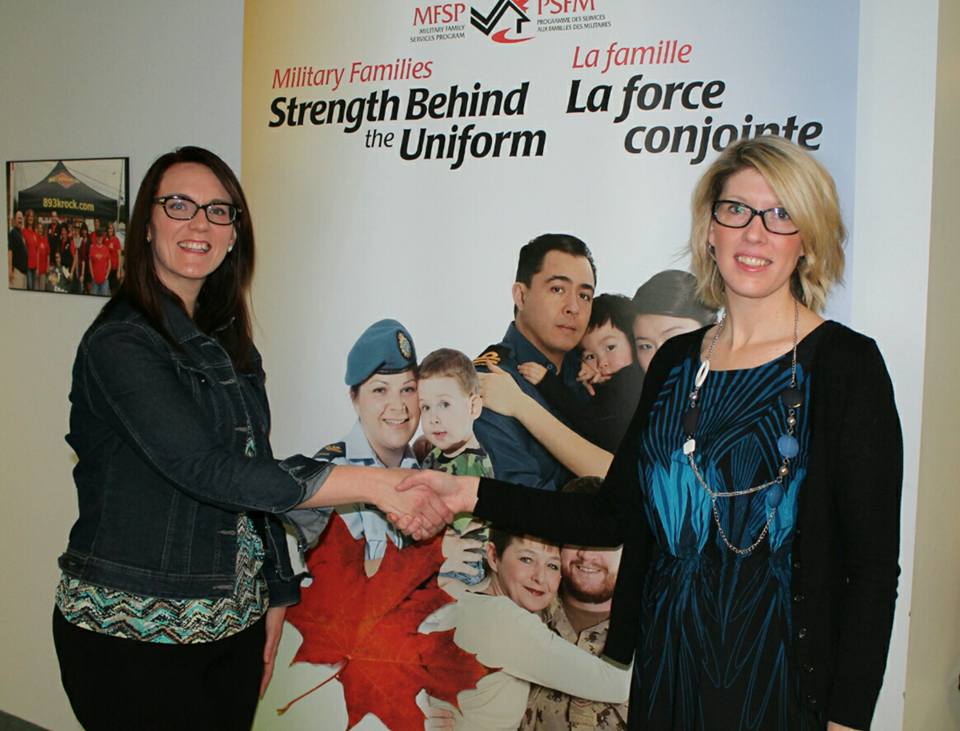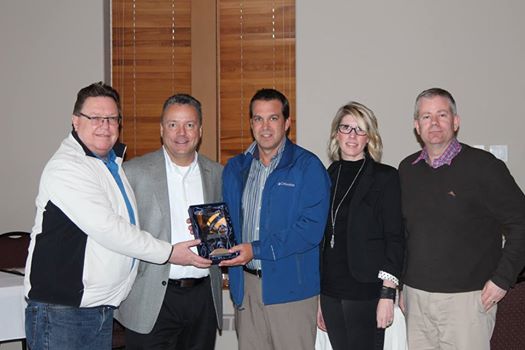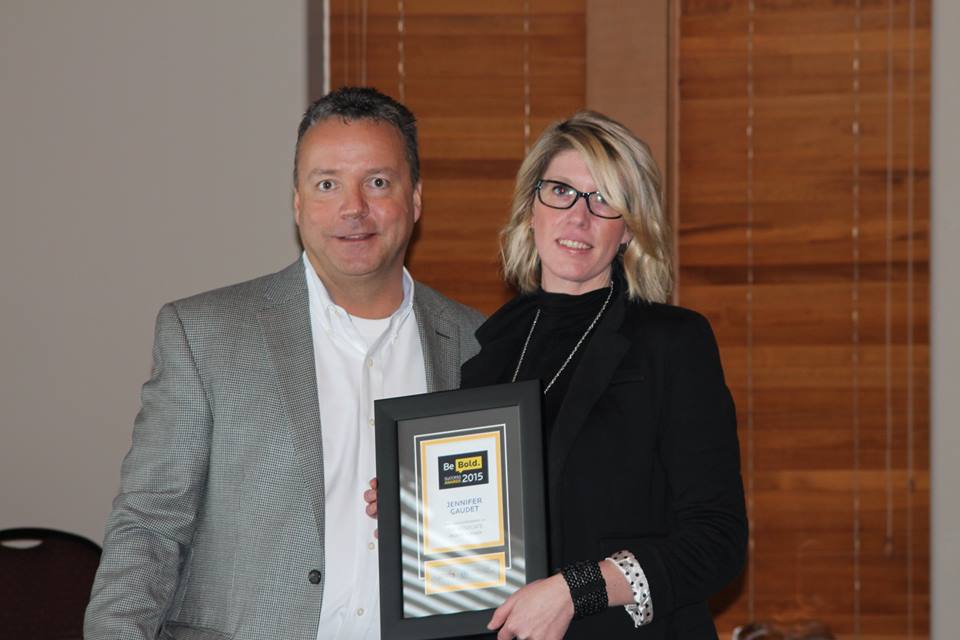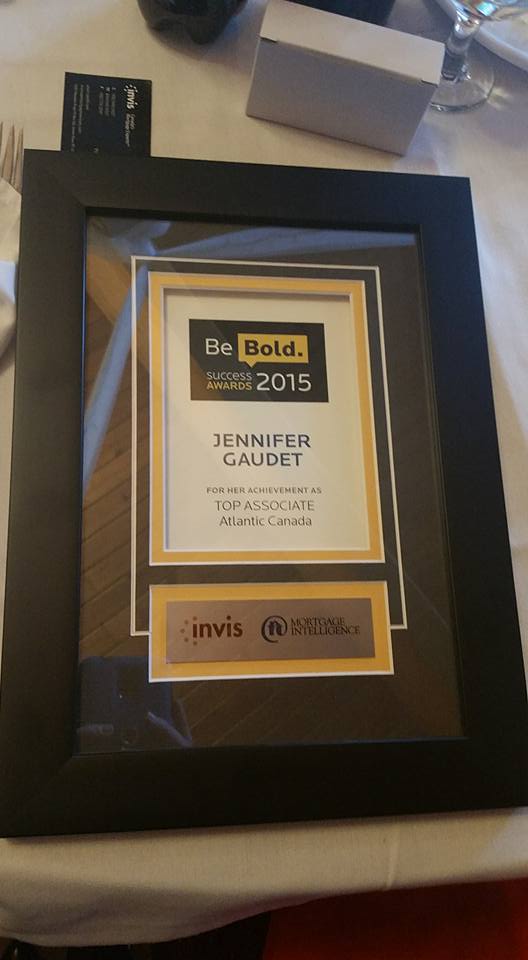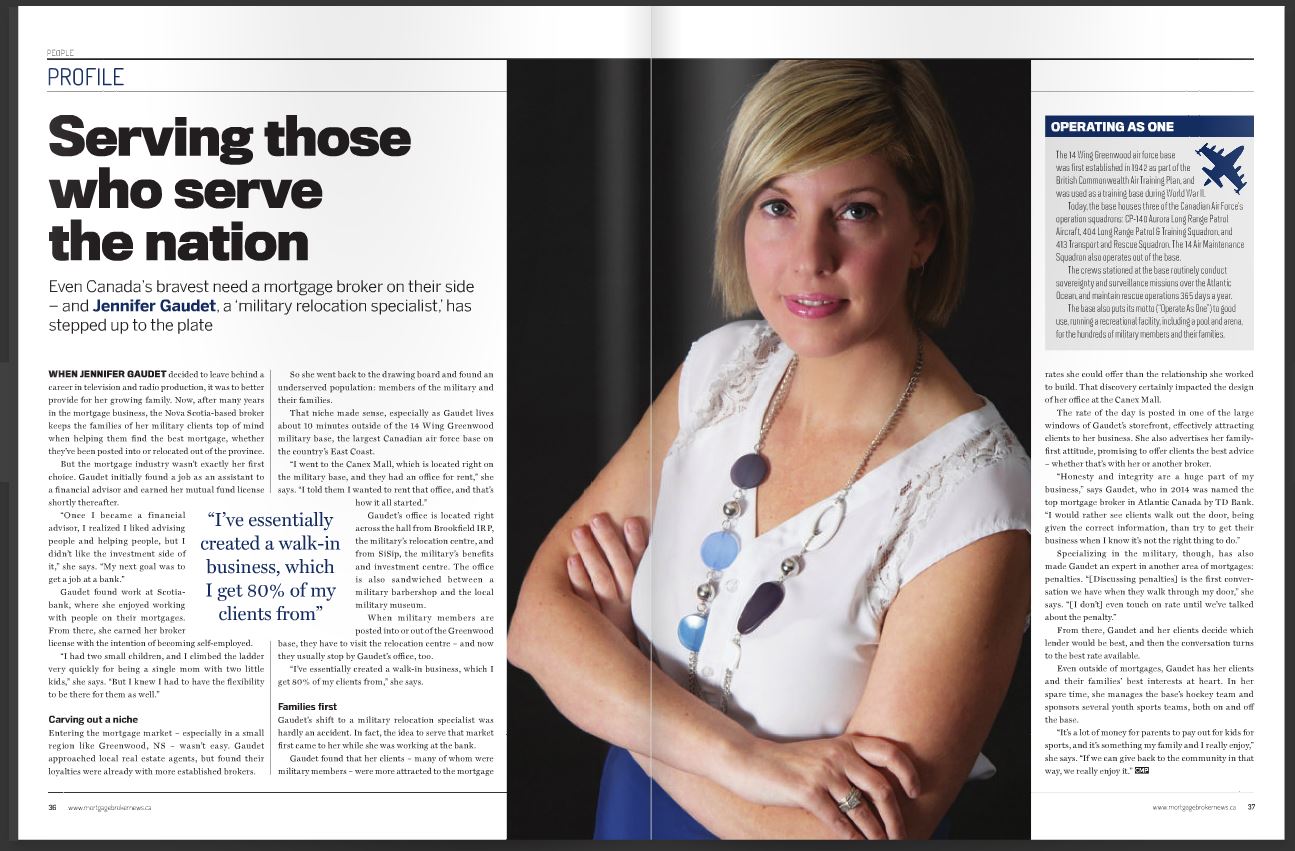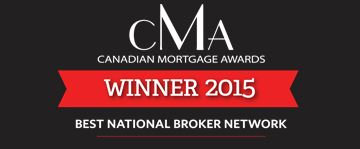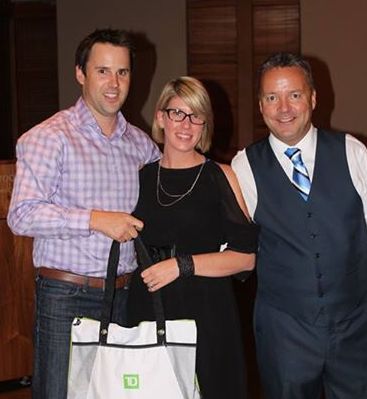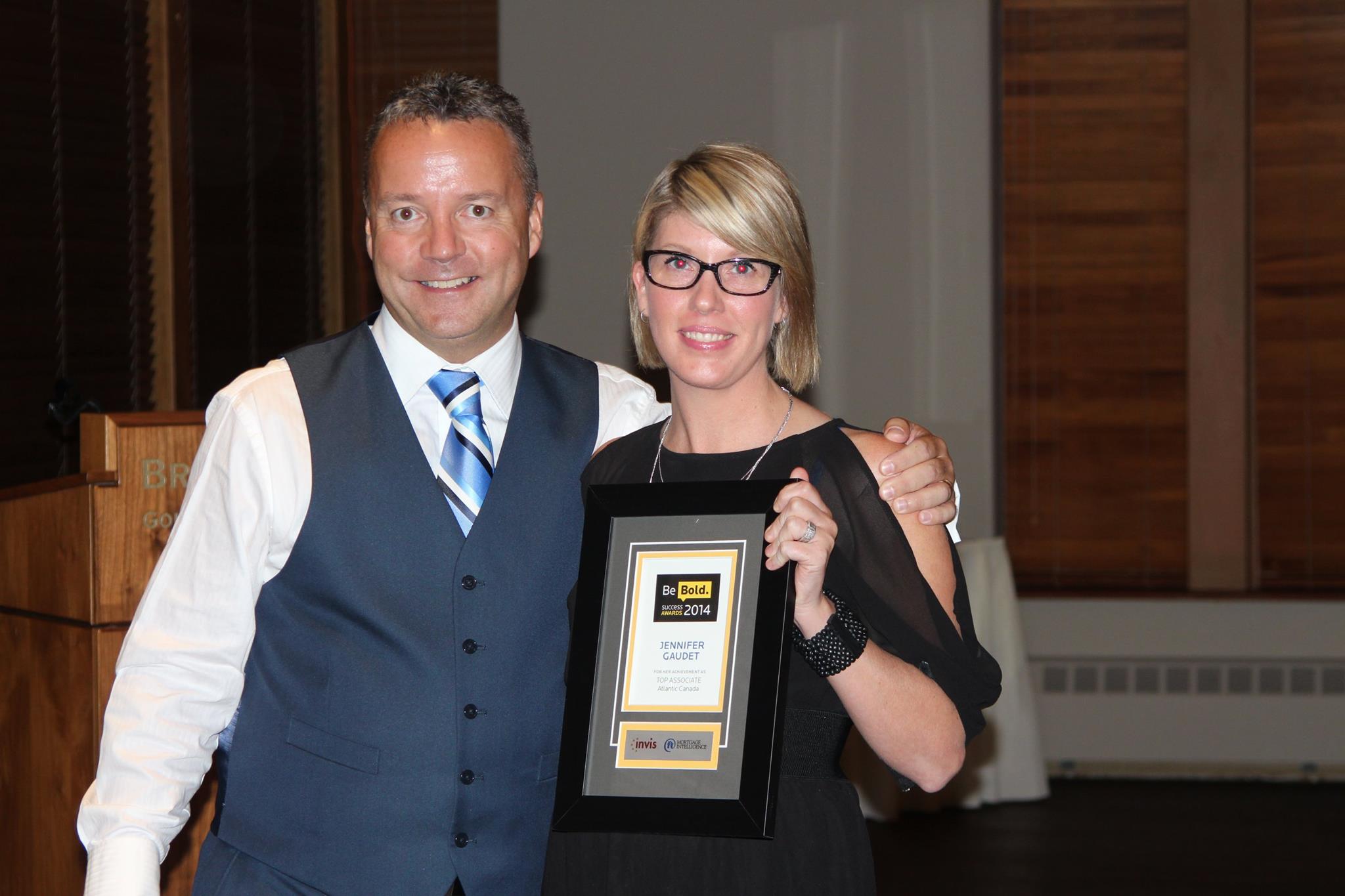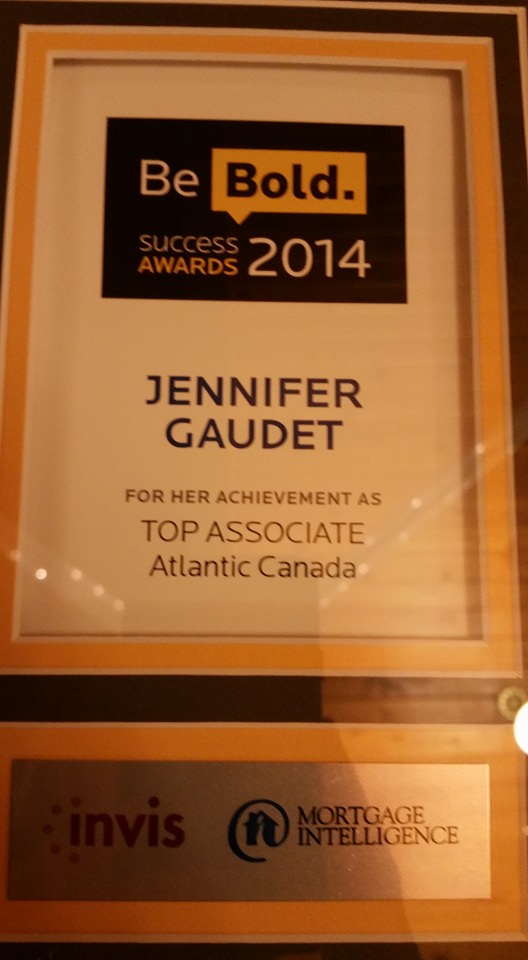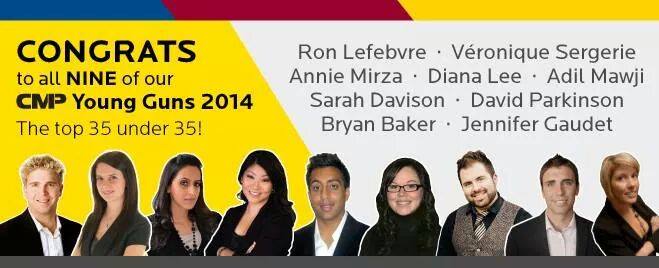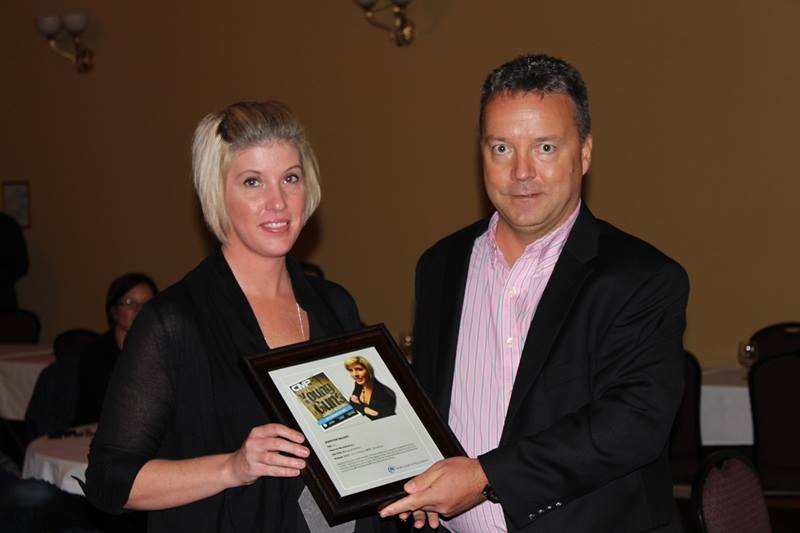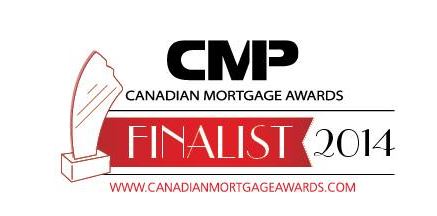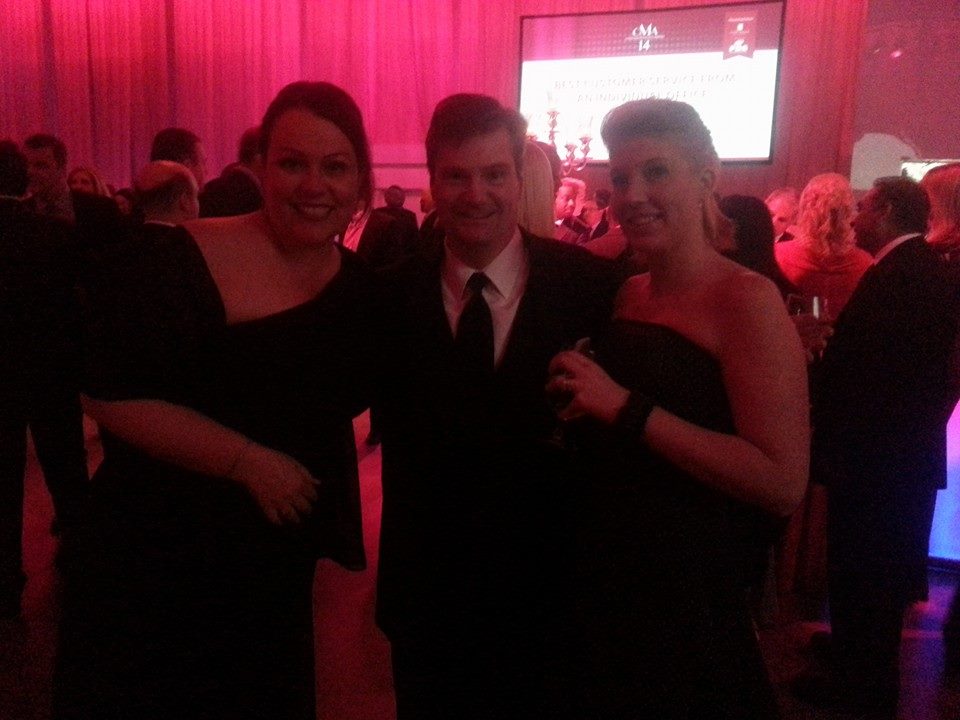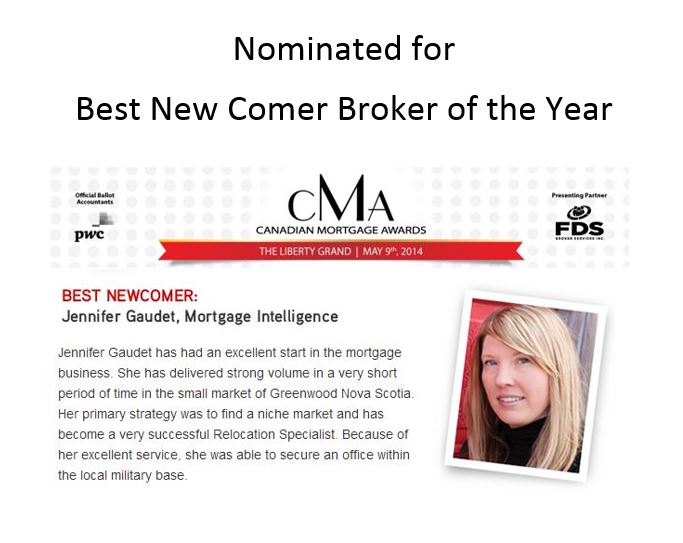 Which Mortgage- Canada's only Independent Mortgage website

Jennifer Gaudet

Military Mortgage Specialist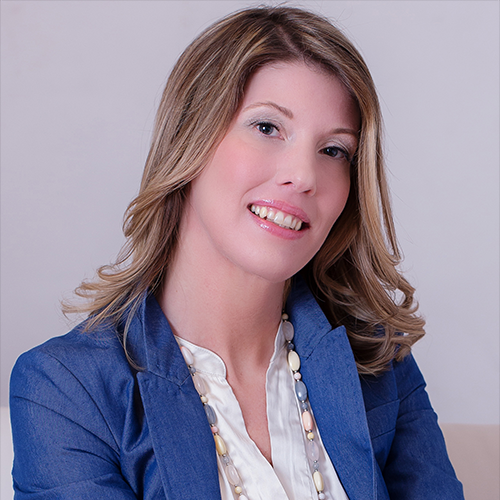 BE IN THE KNOW!
Thank you for signing up to receive emails from us on the latest mortgage rates and interesting home ownership news.

You will receive a confirmation email from donotreply@migroup.ca with a link that you will need to click on to confirm your email address.

We value your interest and look forward to keeping in touch with you!
Latest News