Congratulations on your maturing mortgage...now let us help you get a better rate!


If your mortgage renewal is fast approaching then you'll soon be at an important financial milestone. Now's a great time to look at the many innovative options and competitive rates available. You will want to make sure that you also have the upper hand when it comes to the back end of your mortgage. You will want to make sure you have a mortgage with a good penalty policy because the rate means nothing if there is the potential you will have a penalty when you are posted.
Lenders send out renewal forms just prior to renewal dates to those with good payment histories, with about 70% of homeowners sending it back without asking any questions! Do not sleep walk through your mortgage Renewal

Jennifer Gaudet

Military Mortgage Specialist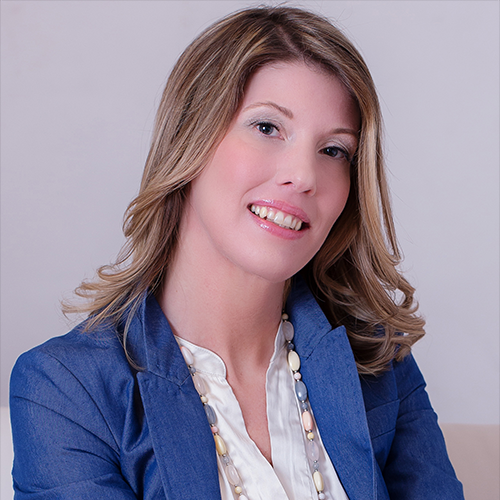 BE IN THE KNOW!
Thank you for signing up to receive emails from us on the latest mortgage rates and interesting home ownership news.

You will receive a confirmation email from donotreply@migroup.ca with a link that you will need to click on to confirm your email address.

We value your interest and look forward to keeping in touch with you!
Latest News